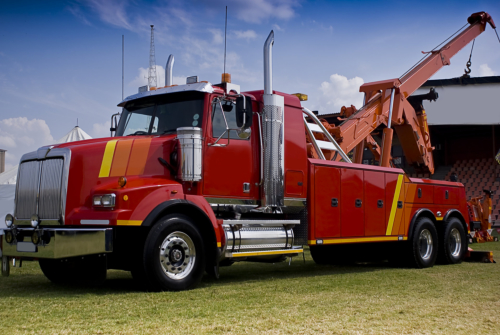 It is our mission at Gentel Towing to provide customers with speedy, secure and steadfast towing service and roadside assistance. Our experience allows us to execute the towing or roadside mechanic service when you experience unexpected car trouble.
We guarantee the professionalism of our team; at anytime that you'll need to be rescued off the road, we can promptly dispatch a tow truck to pick your car up, tow it or provide immediate car assistance on-site. Gentel Towing will get the job done properly and send you off back on the road again.
To us, every call is an emergency. We believe that the worst situation you can get yourself into is being stranded on the highway with a car that won't start. Getting in touch with us is already half the problem solved! Our team will drive straight to where you are and will provide you with the immediate assistance you need whether your situation involves getting locked out of your vehicle, a flat tire, or your car just needs a jump start.
We strongly advice our customers to keep our number on their speed dial. Gentel Towing is easily within reach by calling 240-405-0186 / 240-667-1157.